This Policy Brief is structured as follows:
The first section will introduce COP27 and highlight its global and regional relevance; 
The second section explains YEE's main objectives and lays down a set of overarching themes, which essentially make up the backbone of YEE's Youth policy position related to the climate crisis. 
The third section of this Policy Brief focuses on the key topics of COP27, including YEE's research topics, and explores existing challenges and recommendations to most effectively address them under the scope of UN climate change negotiations and from a youth-based viewpoint. 
Lastly, there is a set of conclusions ultimately representing YEE's key messages in the context of COP27 youth-led advocacy.
YEE's research topics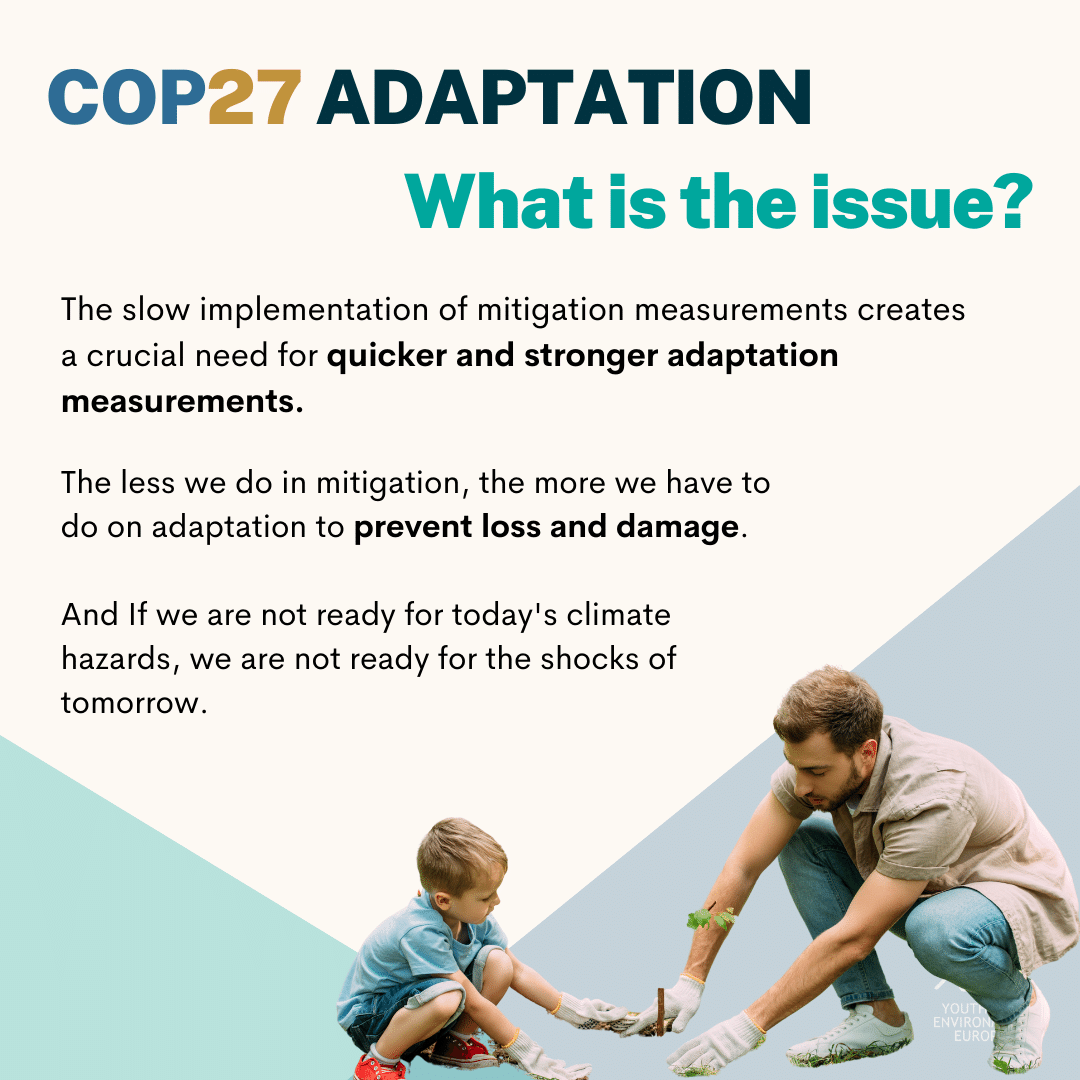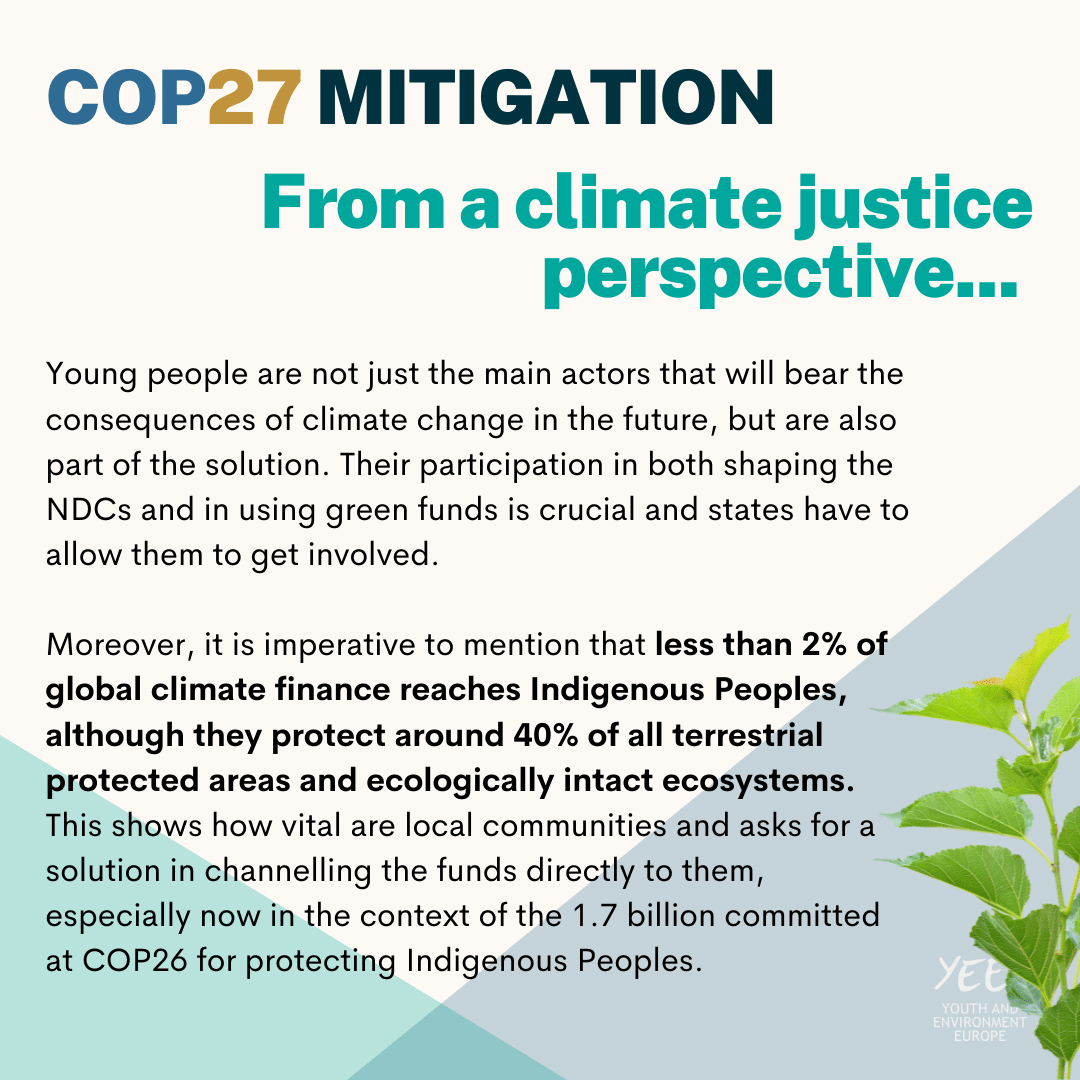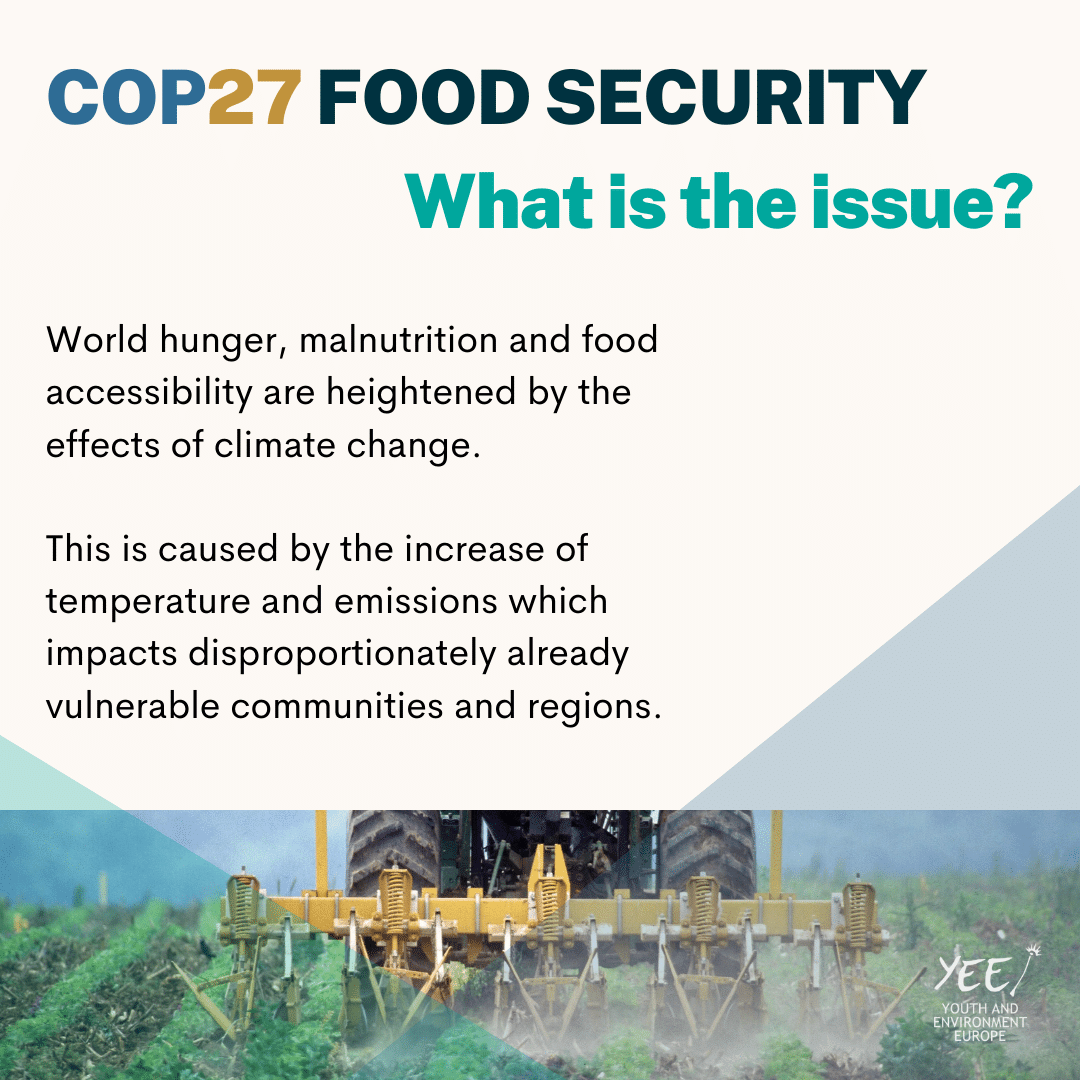 Learn more about YEE at COP27